New Arthur Murray Dance Studio Opened by Hometown Entrepreneur
St. Louis resident Lola Donahue-Kim first discovered the world of dance lessons when she was living in Chicago. She walked by an Arthur Murray Dance Studio and was surprised to see so many people dancing in the middle of the afternoon. With her background in dance and theater, she was intrigued and went inside to see what the excitement was about.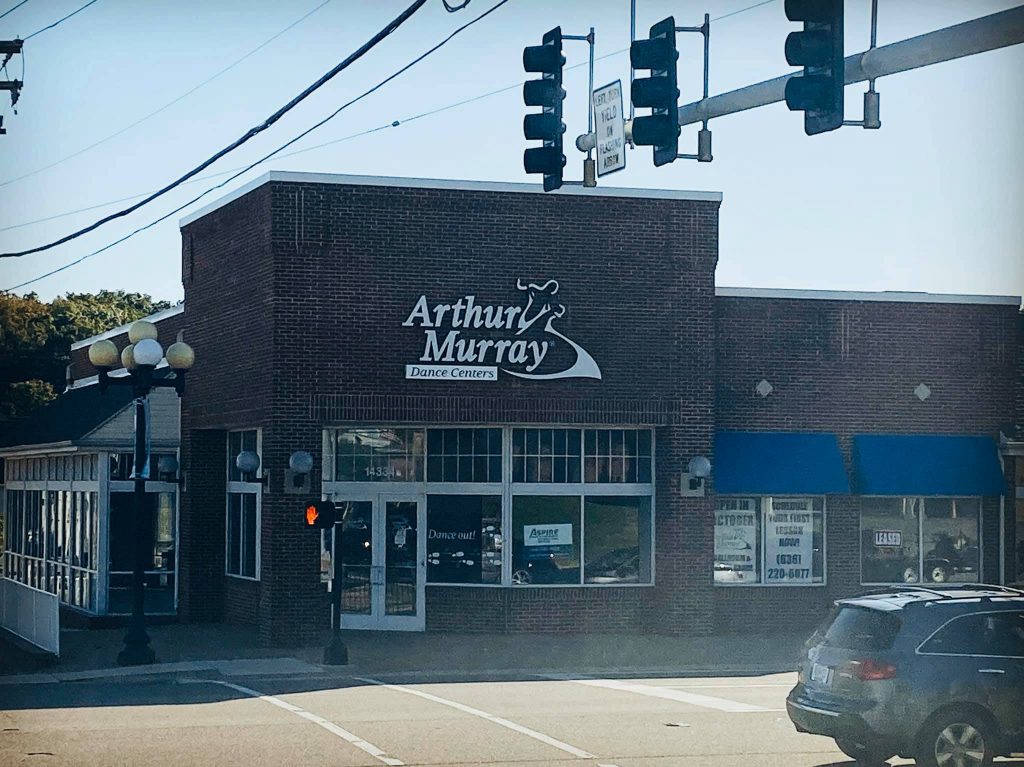 Lola was a natural, and in six months, she had gone from teaching to managing the entire operation, one of the top five Arthur Murray Dance Studios in the international company.
Two years ago, an opportunity came that would bring her back home to St. Louis. Arthur Murray International was interested in seeing a studio open in her hometown, and Lola was ready to become a dance studio owner.
Like any new business, it took some time to find the exact right spot, but Lola found it at 14334 Manchester Road, just west of MO-141. The studio had to be completely built out from scratch, but it was perfect. The building has glass windows on not one, but three sides, giving it great light and a feeling of openness. The ceilings reach 18 feet high, adding to the open feeling, and make for a perfect setting to a dramatic, 180 piece crystal chandelier that spans five feet across that graces the studio's ceiling.
It didn't hurt that a large bridal company, Sincerely Yours Bridal, was located in the same shopping center. Helping couples and their families prepare for the first dance at their wedding has always been a large part of the Arthur Murray Dance Studio's business.
On November 16, the doors of the new Arthur Murray Dance Studio of St. Louis opened with a party, starting with a ribbon cutting ceremony by Mayor Michael Clement and filled with friends from Lola's days at the Chicago Arthur Murray Dance Studio and friends and family from St. Louis.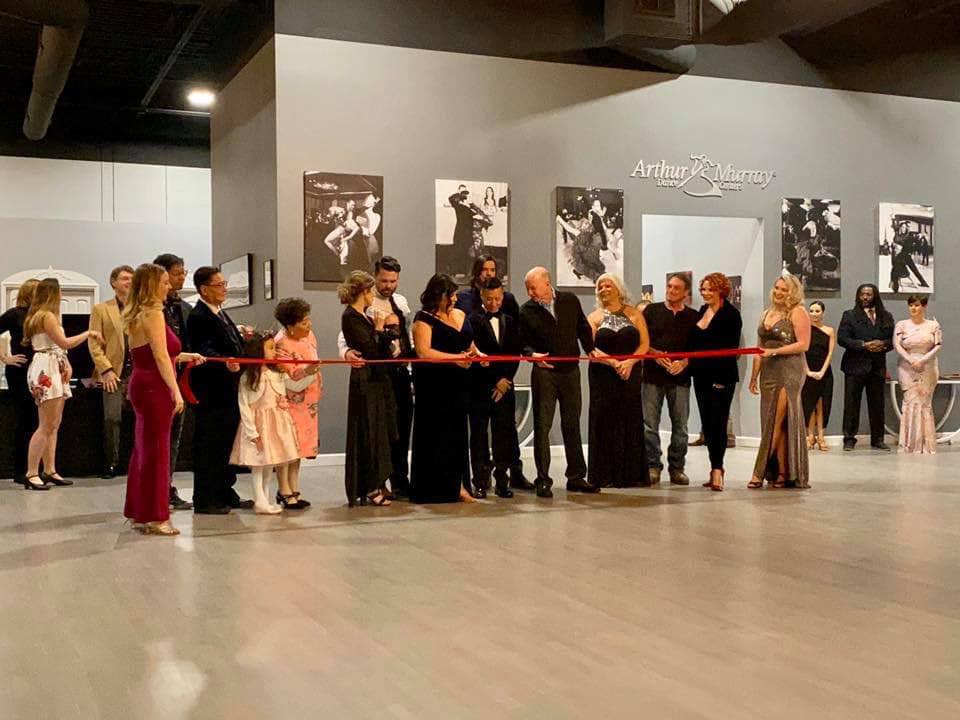 "This has been a dream for such a long time, and I'm so happy to be sharing it with friends who have danced with me for many years in Chicago and now will be part of the celebration on Saturday," said Lola. "We are open and excited about becoming part of the community and bring the joys of dance to St. Louis."
Also attending the grand opening celebration was Victoria Regan, Global Brand Ambassador representing Arthur Murray International, who made the opening remarks and welcomed the new studio to the world-wide Arthur Murray dance family.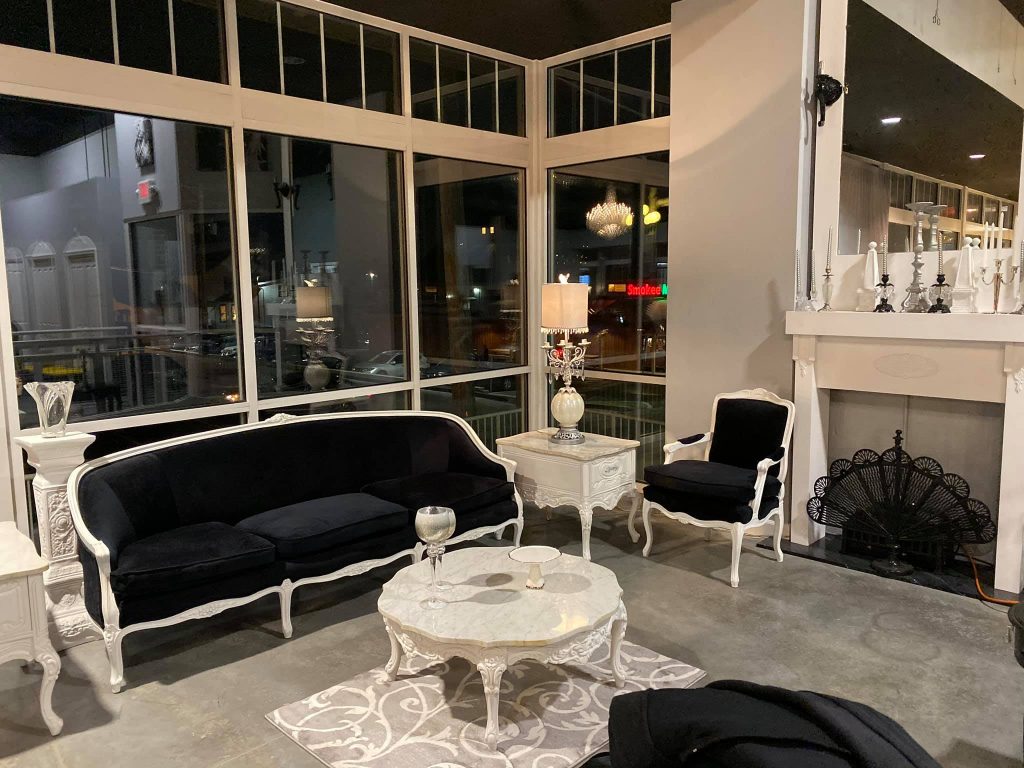 The evening included a tribute to Robert Nakazawa, a longtime resident of Chicago who was a beloved member of the Arthur Murray Dance Studio family in Chicago. A 98-year old WWII U.S. Army veteran, he passed away on November 8 and Lola wished to recognize his importance to her and all of the students and teachers at her former studio.